Made in the
U.S.A.

Want a Custom size, Custom part, Custom Gun ?

We can design and build just about anything you can think of. Drop us an email.
guy@titleiiarms.com



TITLEIIARMS
482 Dilliner Hill Road, Dilliner, PA 15327 Email: guy@titleiiarms.com
We accept payment by MO, CHECK, CC. Most Items will ship within 5 days USPS Priority mail. Some delays are possible when we are exceptionally busy. If you need an item VERY quickly, please contact us for current delivery times.
We make EVERY part by hand when orders are placed.
Nothing is "shipped in" from anywhere except the raw materials.
Copyright 2012. All rights reserved. titleiiarms.com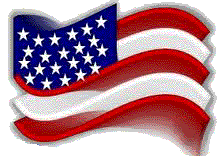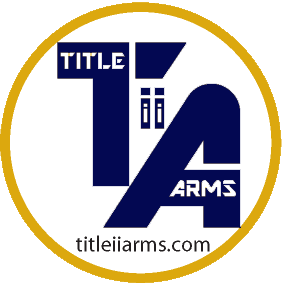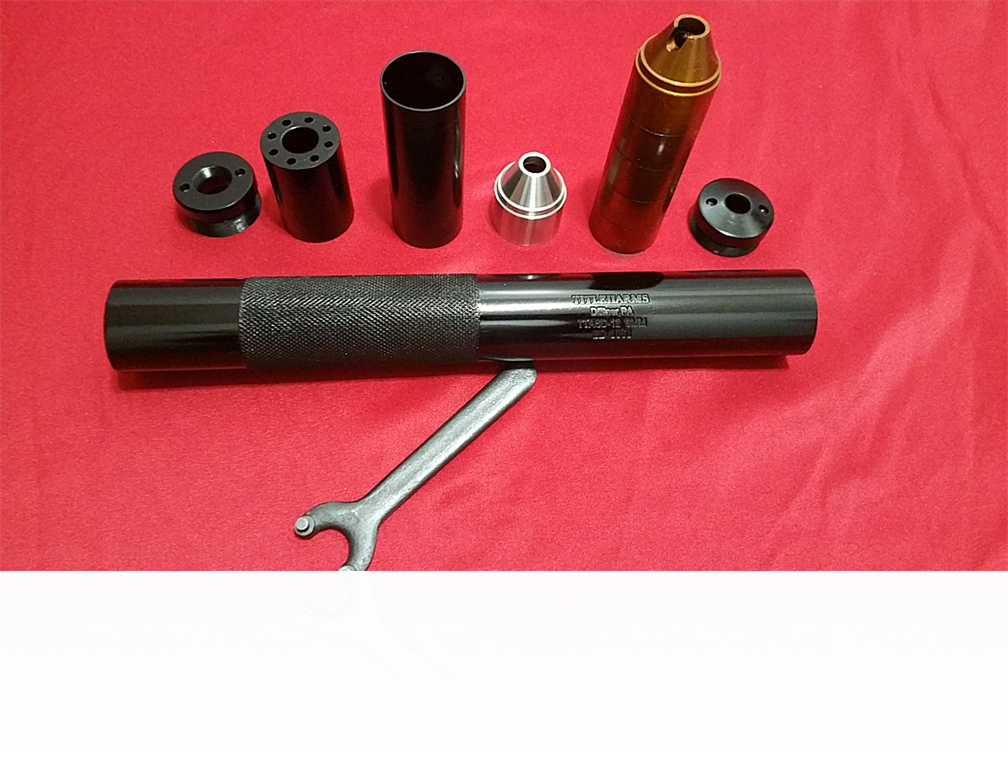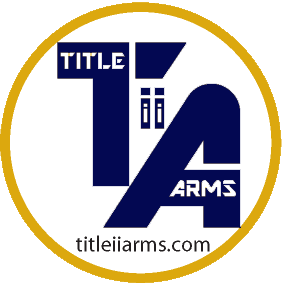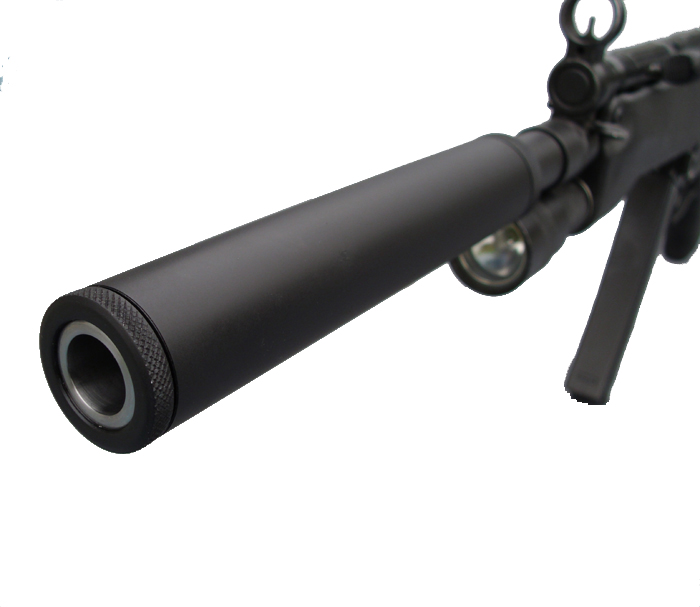 Thanks for shopping on our Web Site or
purchasing from our GunBroker listings.
We are fully licensed 07/C2 Dealer
We are slowing catching up to the mass hysteria over the last few months. Old orders are being built and shipped as fast as possible. Anyone tired of waiting can simply drop us an email to cancel. No big deal.....
I hope to have all the old stuff out in the next few weeks and can finally start adding inventory to our cart system for purchase. Their will be no more "advance-orders" to save us all the grief. Thanks !