Full Size UZI Folding Stocks
Some pictures of the Full Sized Folding UZI Stock
Compare the MICRO And MINI folder stock lengths
Buttplate can be removed and the rod cut shorter if you prefer. About 1 1/2 " till it hits the Pistol grip. You will cover the trigger though. (unless your a southpaw)
---
---
Now accepting orders for the FS UZI folding stock !
Filling back orders at this time. Please email for current info.


Package includes replacement nut, screw and allen wrenches
Attaches in original Carbine mount hole and uses a point style setscrew to stop twisting without drilling new holes. Reverts back to original stock easily.
FS Folder with Semi Gloss Moly Resin HK Black finish
FS Folder with Flat Black Oxide finish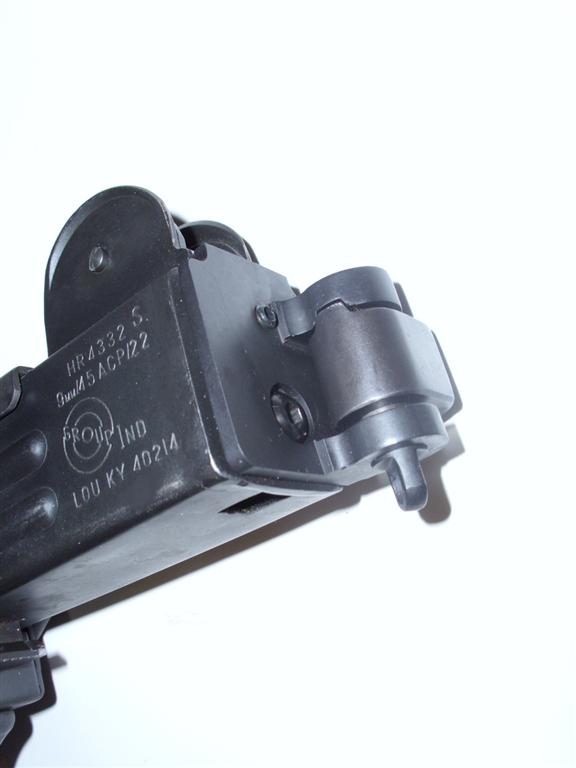 How it looks after mounting.

Same pin,spring and lock up feel as original.
New style Buttplate. A little easier on the shoulder.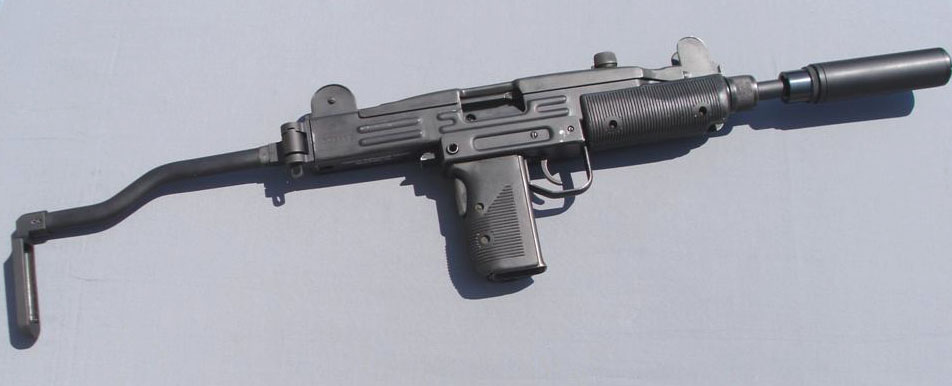 Mini Stocks available as well. Same price. Different length and bend is only difference.
$295.00+ 7.95 shipping
(PA residents pay 6% tax)
$329.00+ 7.95 shipping
(PA residents pay 6% tax)